Noncombustible Decorative Board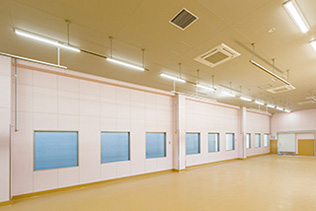 Colorful, artistically superior noncombustible decorative board that fulfills the requirements of today.
With a base material of high performance, high quality noncombustible board, our decorative boards are painted to add superior surface performance, and offer advanced design, durability, chemical, stain and abrasion resistance, as well as dimensional stability.
An even wider selection of decorative boards provides a varied and richly functional way to customize and upgrade any architectural space.
Product Lineup
Product Information
General Catalog of Building Materials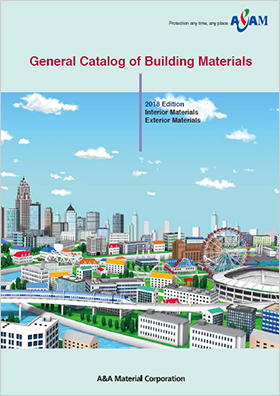 Inquiries
Online Inquiries
Direct Inquiries
A&A Material Corporation
Building Material Products Sales Department
TEL:+81-45-503-5771
Sample Installation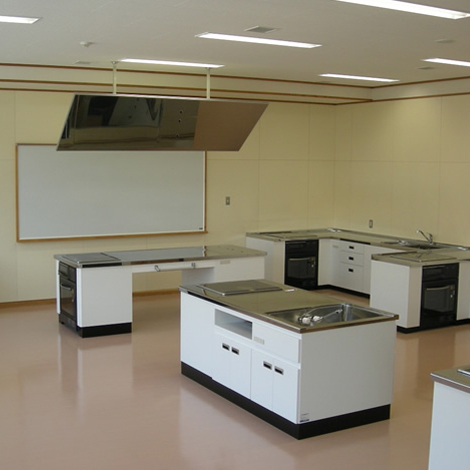 Stendo#400
(Iwama Junior High School)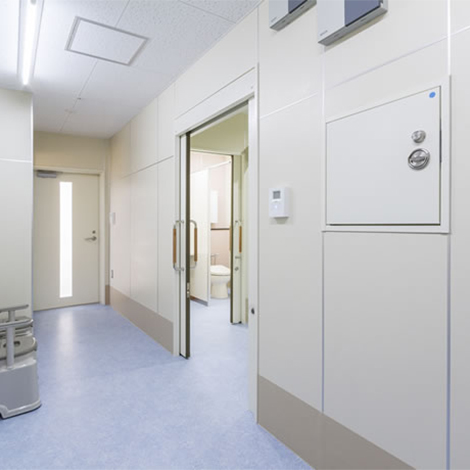 Stendo#400
(Fuji Iki-Iki Hospital)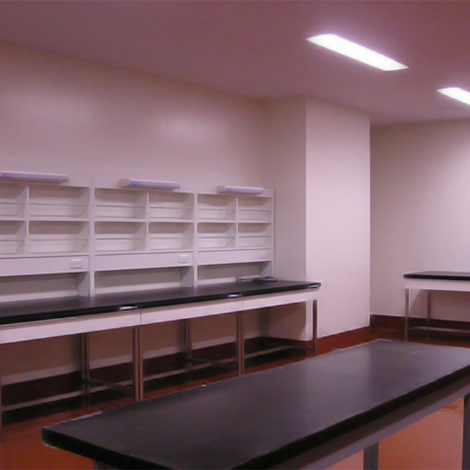 Stendo#500MR
(Akita University)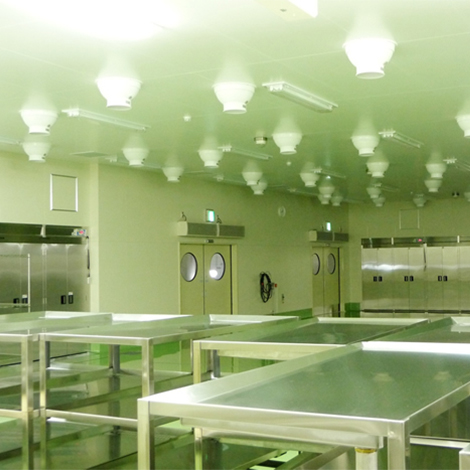 Stendo#500MR
(School Supply Kitchen, Matsumoto)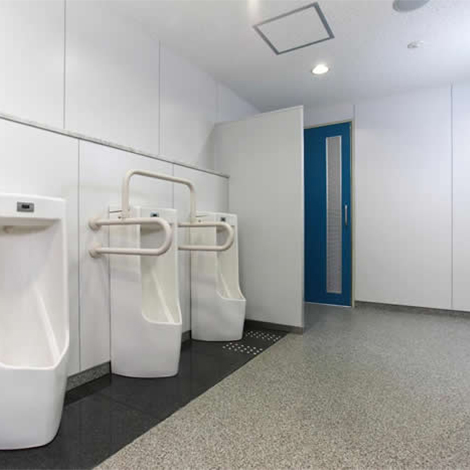 Cera-Art Bright
(Kyoto University)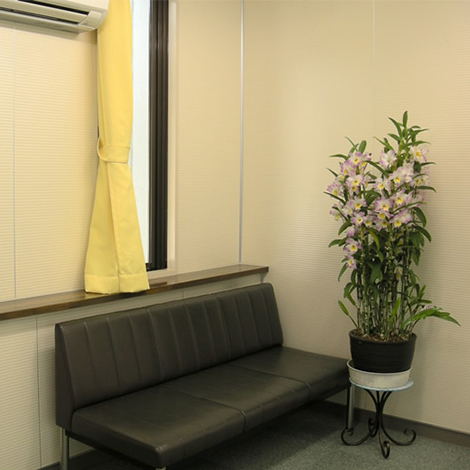 Cera-Art Linebright
(Oshima Clinic)